Welcome back, your last visit was Today, 15:17
Search
User's messages: Victoria
Topic:
Premium subscription and new tosses station
|

26 June 2020 20:31
Message #435
We
used the player's EVE
offer.
The project has 18$ Premium subscription now.
The subscription parameters were introduced after the
discussion at the General Assembly of the Supreme Intergalactic Council
.
The bonuses are specified in the "Premium" section. You have to spend on activation. The most unusual of the bonuses is the 5 relict stations that are available to players. The
Planet Ripper
is given with a 100% probability on the first purchase of a premium subscription. This is the first station in the project with abilities that grow every month for Premium Subscription Holders.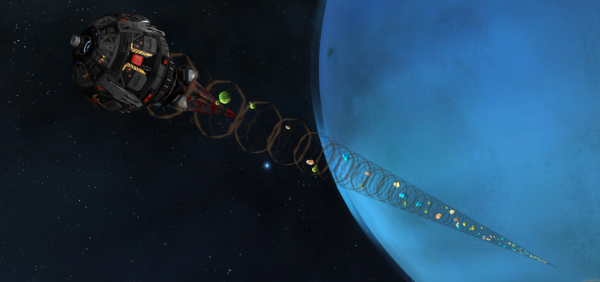 Attention! The fee will be deducted automatically once a month if you confirm the activation of the premium.
You can deactivate the subscription at any time.
A new Tosses station has been added.
Ripper station
. It is built from the moon and costs 10 000 000 / 5 000 000 / 5 000 000, the rate of appreciation is 3. The station can rip the planet by mining resources.
Unlike a similar relict station, this station is not equipped with a gravity cannon and has no upgradable abilities.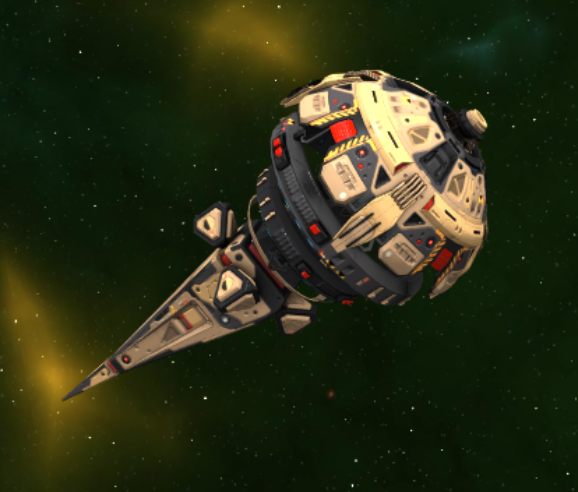 Flagships have recently been strengthened. They've eliminated the specialization of many units. In return, they've begun to move at lower speeds.
The gain of battleships, Gauss guns and moles in the heavy armor fleet has been reduced by 0.1.
Mutalisks and Scouts attack gain on flagships has been eliminated.
Hydarian defensive installation' attack gain on flagships has been reduced by 0.1.
The ability to block mass attacks of Hydarian defensive installation has been reduced from 5 to 4.
The attack gain of flaming worms attacking fleet with heavy armor has been increased by 0.2.
Gravitational distorter has gained specialization in attack amplification on flagships 2 (attack on flagships is doubled).
Blocking ability of Corsairs was removed.
Death Star speed slowed from 50/75 to 40/60.
Supernova speed slowed from 75/100 to 60/80.
Usuraptor speed slowed from 30/50 to 25/50.
Gigashadow speed slowing down from 25/40 to 20/40.
Planetary Ripper speed slowed from 25/50 to 20/40.
Flagships are more survivable, but less mobile.