The Bugs forum thread is not just for reporting bugs to the administration. It is intended to solve technical problems encountered in the game. Before creating a topic, you should check to see if there is a topic with the bug that you want to report. In order to report bugs or glitches, you can create a new thread instead of writing in the existing threads. Topics with the title Bug, Glitch will not be considered. Try to put a brief description of your problem in the title of the topic. If the problem described above occurred on another account, be sure to specify the account where it occurred.
Vasja M. himselve did introduce / enable deployment to enemy moon for save fleet. 
Because of a stupid beginner, who thought that is a bug, you stopped it ?????
http://prntscr.com/l4uxll
And than a green Bug. ? 
Please correct / reload old values. 

Group

humans
Alliance United Nations
100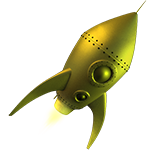 43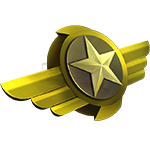 64
Points 24 195 616
Messages

42

Information
You are not authorized
1 users are reading the topic (guests: 1)
Users: 0