Player Gopnik74 started a battle with a planet of a 7 day inactive player with no defensive structure Arvydas
[174:724:9]
The battle is still ongoing after at least 6 hours.
Battlereport unreadable: 
Link to Battle in progress
Gopnik74 fleet is on eternal retreat(Screenshot):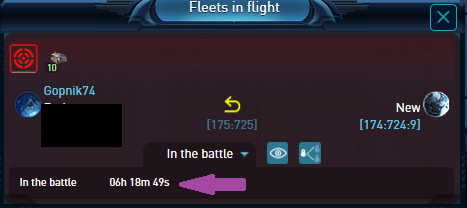 I have sent one cargo ship in hope to reinitialize the battle.
My fleet is stuck in eternal arrival(screenshot):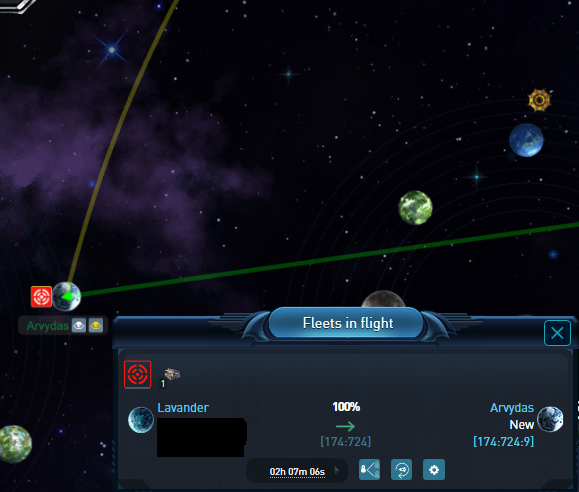 All players should be warned to stay away from Planet New [174:724:9] owned by 7 day inactive player Arvydas, or their fleets may be stuck like ours.

This is a serious game bug, that may make the game unplayable. Fleet slots are expensive and commander officer is not cheap.

This caused serious problem for Gopnik74 since he has very limited fleet slots, and disabled one of mine fleetslots.
Information
You are not authorized
1 users are reading the topic (guests: 1)
Users: 0